Our Net Zero Strategy
The risk of climate change can no longer be ignored, businesses must act now. It is imperative that all sectors come together to achieve a more sustainable future.
Sealand are committed to establishing and maintaining the highest standards of Environmental performance in order to minimise the impact of our business operations on the Environment. Sealand's aims are in line with the 2015 Paris Agreement, which sets a trajectory of limiting global warming to 1.5 degrees Celsius above pre industrial levels.
For Sealand this means: 
Taking environmental responsibility: This includes recording and reporting on annual carbon emissions. Actively deploying carbon reduction and offsetting policies, to ensure we reach our goal of Net Zero by 2040.

 

Ensuring we have a sustainable supply chains: Continuing to investigate every aspect of our supply chain. From this, we have and will continue to be able to make informed choices, looking for alternative suppliers when environmental goals do not align.

 

Engaging employees: Integrating carbon consciousness and sustainability into Sealand Projects culture. Educating employees, communicating policy and any behavioural changes needed to reach our goals.

 

People Investment: Maintaining a positive work culture, continuing to invest in employee development.

 

Give back: Enable staff to give back to society through participation in volunteer projects and continuing our support of charities such as the Blue Marine Foundation.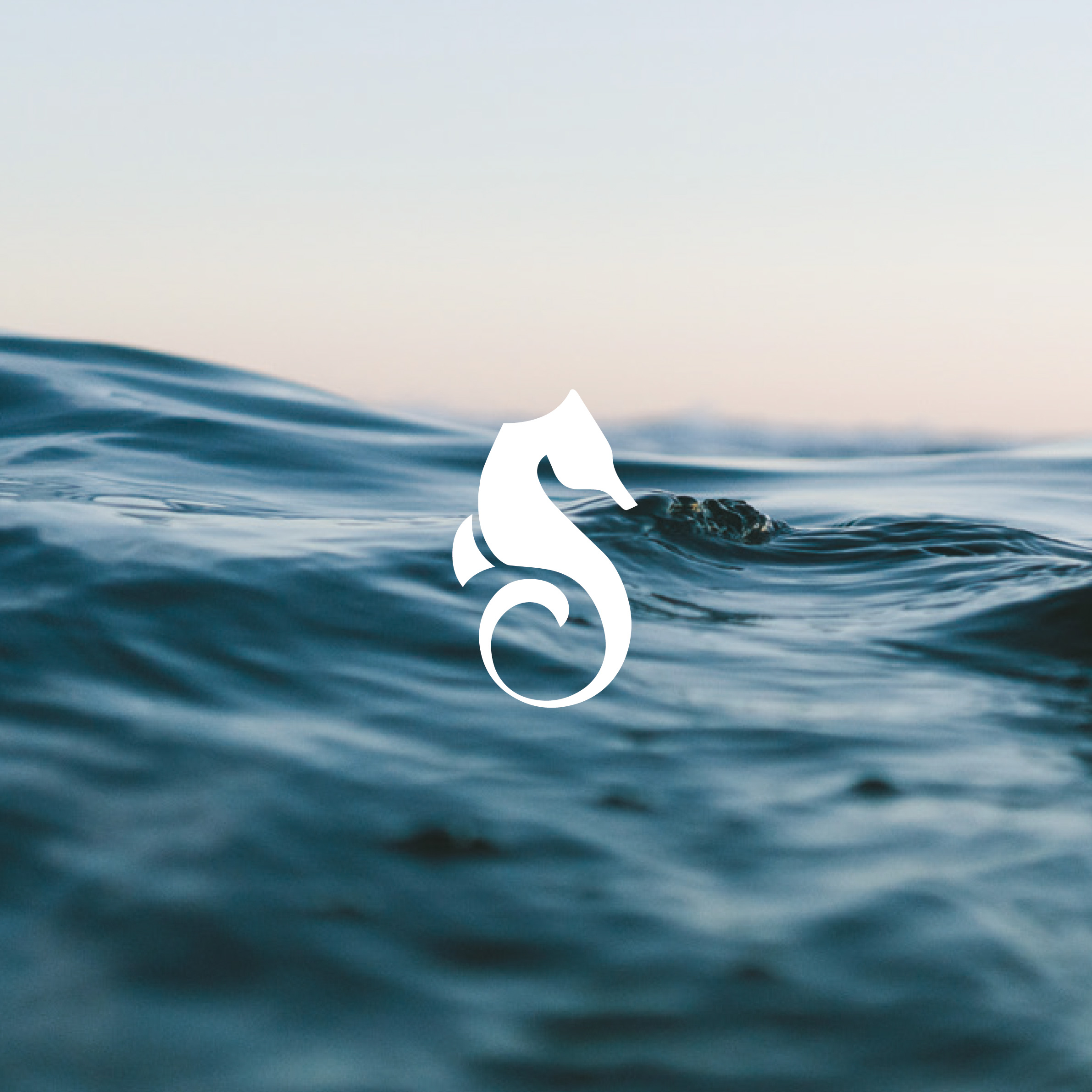 Our partnerships to net zero
SMEClimateHub
Over the past year we have worked hard to quantify our carbon emissions and in May 2021 through the SMEClimateHub we pledged our commitment to halve carbon emissions on an absolute basis by 2030, reaching net-zero by 2050. During reporting we include scope 1, 2 and 3 emissions to give the most accurate understanding of our impact.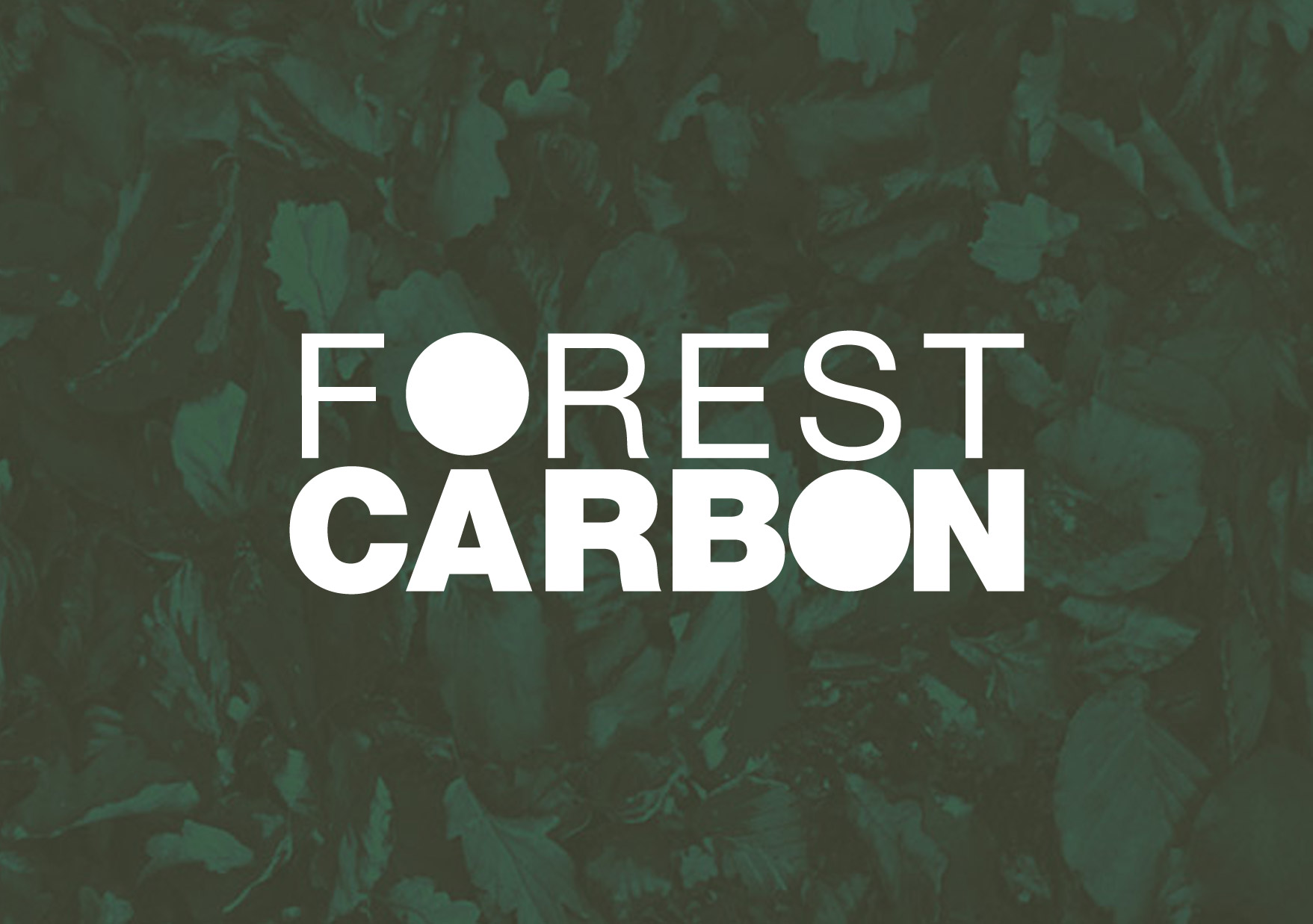 Forest Carbon
Whilst working hard on absolute reductions, we have offset our annual carbon emissions through Forest Carbon UK. We have selected projects which cut carbon whilst also improving the lives of local communities. These include a woodland creation project local to us in Wester Coshieville, Scotland and a VERRA standard certified rainforest restoration project in Brazil, a country which we have previously carried out work.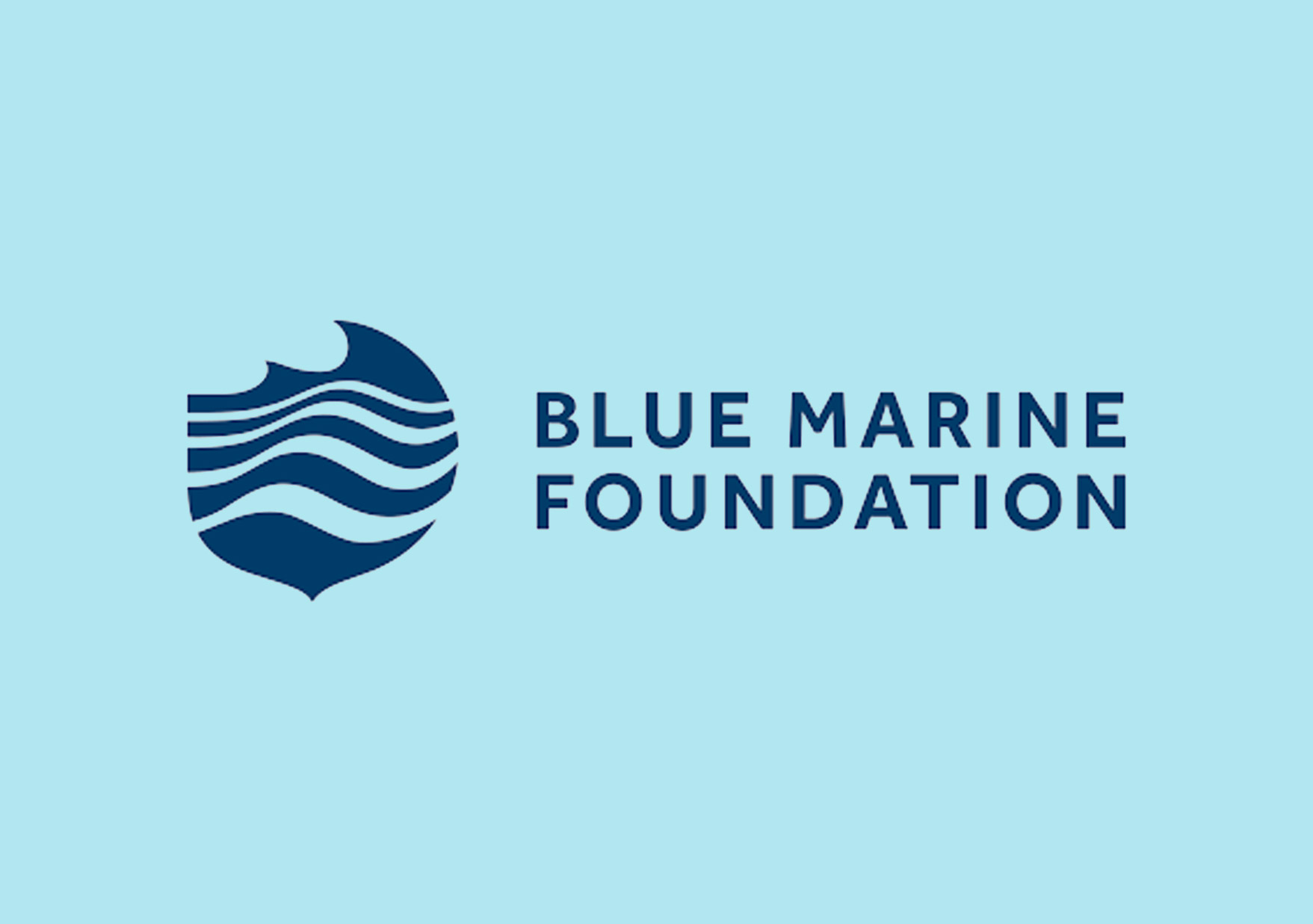 Blue Marine Foundation
Sealand Projects have been a longstanding supporter of the Blue Marine Foundation, which is an organisation who work tirelessly to protect and conserve the world's ocean. Recently they have formed a BLUE Carbon unit which is exploring marine habitats potential to sequester and store carbon.
CycleScheme
Sealand Projects are part of CycleScheme UK, offering our employees discounts on bikes and accessories to encourage and support green commuting.
We can reach net zero together