Providing offshore IT services in partnership with Waytime Technologies.
This support can be offered for new builds or new charters, vessels or rigs. Together, we have experience and expertise in all project requirements and an understanding of vessel or rig limitations.
Pre-mobilisation:
Project specification: we will work with you to define exactly what you need
Review of your IT requirements and specifications
Project /reporting requirements
Third party contractor requirements
Recreational requirements
Review of existing systems on vessel or rig
Availability of satellite and networking systems
Agree system specification
Design: we'll work with the vessel or rig supplier to determine what they provide and how we can implement your system
Procurement: we can procure the equipment required and work with your logistics team to ensure the kit arrives at the right place at the right time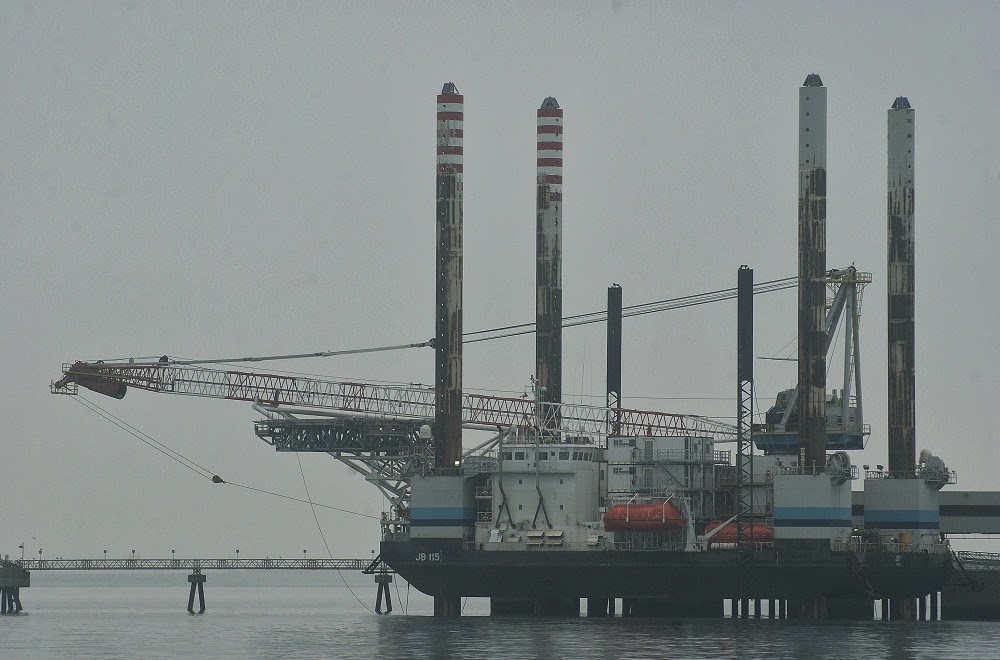 Mobilisation:
Implementation: installation and configuring your systems as defined in the design phase
Training for the offshore team – use, performance and specification of the system
Post-mobilisation
Ongoing IT support – including protection and security.
System monitoring
Vendor management
Education and training
Offshore IT – Security and System Protection
A review of the system and threats to provide security and mitigation. We look at all the following security aspects:
Ensure Firewalls are in place and adequate
Virus protection software is in place and kept up to date, provide malware protection
Restricted access
Clean Servers and Computers between projects:
Archive project files
Remove non standard software
Remove unwanted files
If required we can remove, securely destroy and replace hard drives.
Offshore IT – People
Management Team with significant track record working in the offshore and IT industries
Dedicated team of IT specialists with vast experience of onshore and offshore IT support and consultancy
Worked with numerous suppliers and third party contractors and understand their needs and requirements
Have BOSIET certified staff so we can visit your offshore locations