Sealand offer a range of Carbon Coaching Packages, with varying levels of support.
Firstly, we offer a Carbon Coaching Mentoring Option which spans over a 4–6-month period, this package involves one of our carbon consultants training someone from your organisation to become a confident carbon reporter, able to take responsibility for your company's carbon reporting and net zero strategy implementation. This package is suitable for businesses who already have a nominated person in-house for Sustainability, but they require assistance understanding and developing the businesses carbon reporting and reduction processes. Within this package, the client will get several training calls and workshops, including training and access to use Sealand's carbon accounting tool, SEAZERO, they will also be provided with several report, excel and presentation templates to assist them to carry out the necessary steps in establishing a robust carbon reporting and reduction planning processes.
The delivery process of the carbon coaching mentoring package follows the same pathway as our 'Carbon Accounting and Reduction Planning' package including:
Onboarding, to assess reporting responsibilities, boundaries and emission source inclusion
Data collection
Emission calculations
Carbon report write-up and presentation to key stakeholders
Carbon reduction workshop and carbon reduction plan creation
Net Zero strategy overview
However, instead of Sealand consultants doing the report writing, data collection and so on ourselves, we train someone from your organisation to carry this out in-house, with us providing support at each step of the way.
In addition to the Carbon Mentoring Option, Sealand can offer a variety of different coaching packages, whether your organisation needs a one-off consultancy support day to get your process aligned or wants to provide your employees with an environmental or net zero awareness session, we can cater to your needs.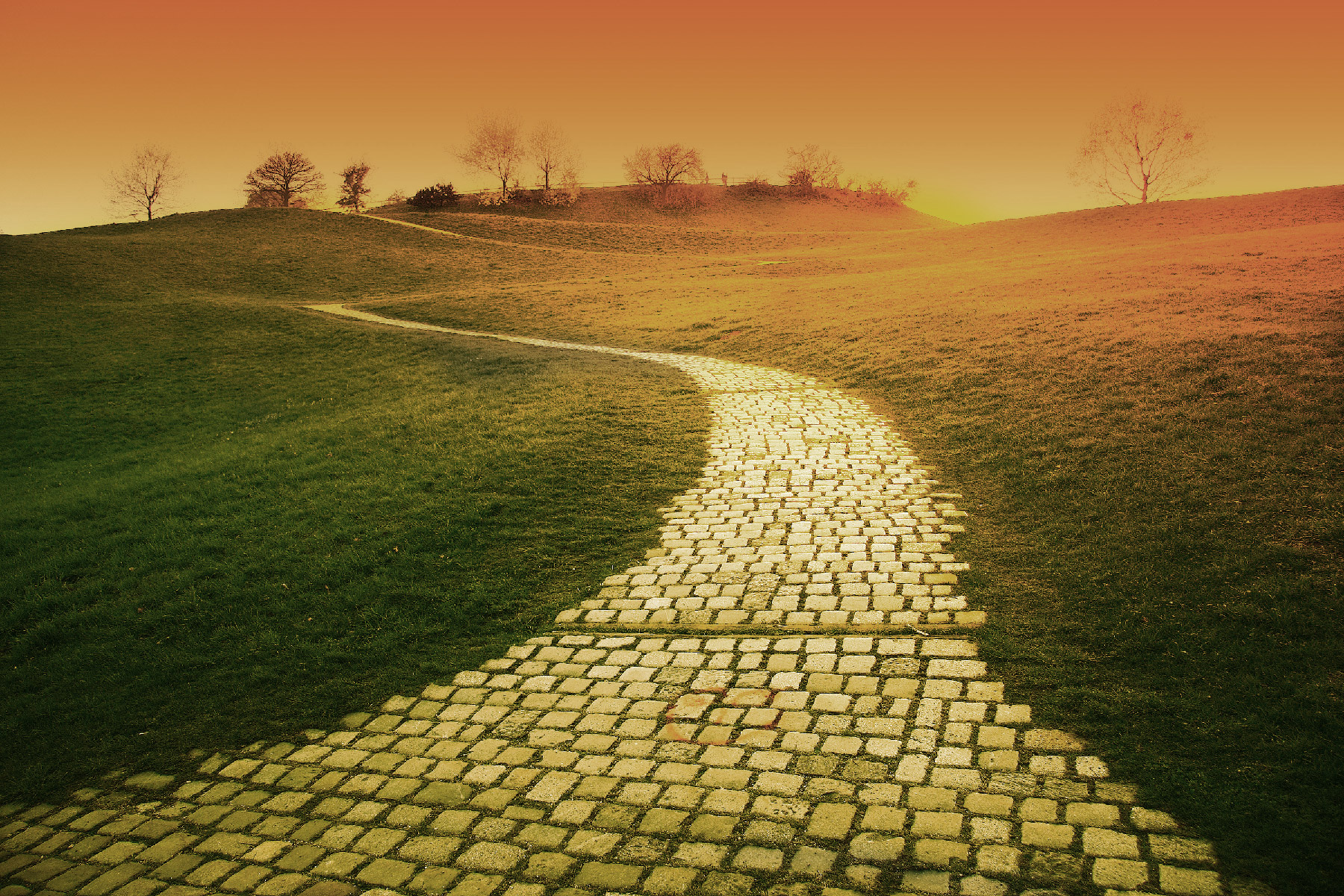 Please get in touch or send us a message, to find out more about how we can support your business in progressing your sustainability journey.